Journal RAIL MAGAZINE - N°3 - mai 1977
Michel Destombes nous présente la situation du Mongy en 1977. Période des motrices 500 en rouge et gris. Avec quelques photos, en voici deux.
Michel Destombes presents us Mongy situation in 1977. Time with engines 500 painted in red an grey. With a few pictures, here are two.
retour à la bibliographie - back to bibliography
Motrice 214 entre Lille et le Croisé-Laroche
214 engine between Lille and Croisé-Laroche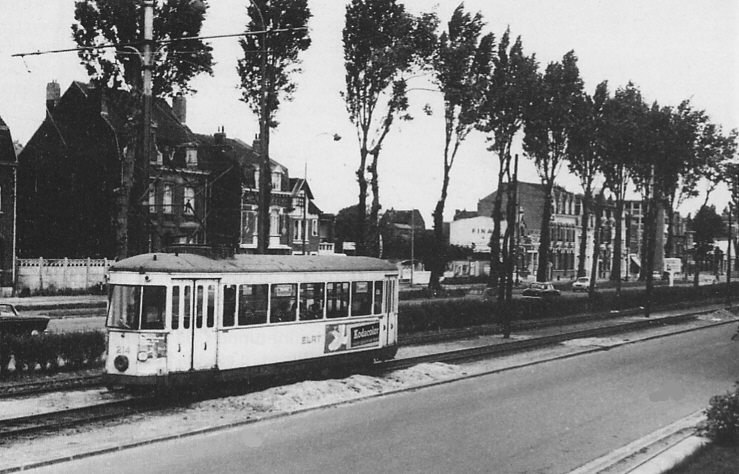 ---------------------------------------------------------------------------------------------------------------------
La motrice 520 aux ateliers de Marcq
Engine 520 at Marcq workshops